Divinity: Original Sin, Hadirkan Isometric RPG Yang Mendetail
Divinity: Original Sin, merupakan permainan bertemakan RPG yang dikembangkan dan dirilis oleh
Larian Studios
. Game ini pertama kali rilis pada 1 Juli 2014 dan kemudian muncul versi Enhanced Edition pada 27 Oktober 2015.
Gather your party and get ready for the kick-ass new version of GameSpot's PC Game of the Year 2014. With hours of new content, new game modes, full voiceovers, split-screen multiplayer, and thousands of improvements, there's never been a better time to explore the epic world of Rivellon!


-Larian Studios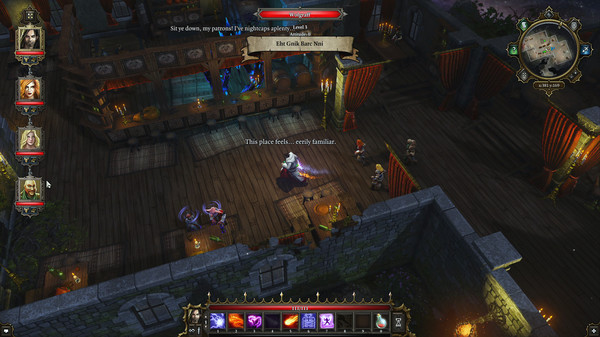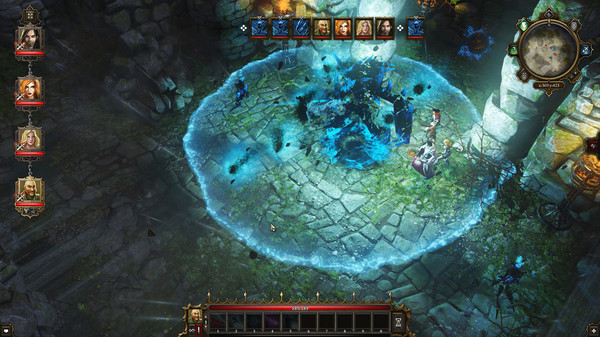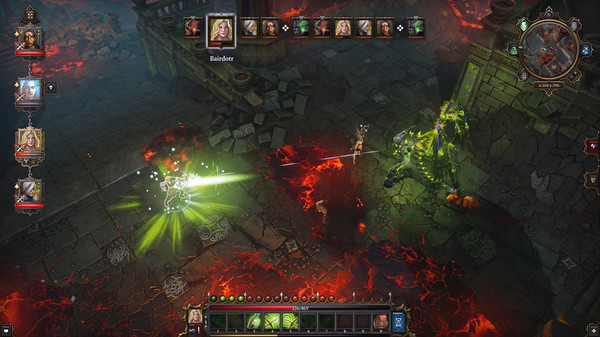 Gameplay
Berperan sebagai Source Hunter, dirimu bertugas untuk melakukan investigasi terhadap pembunuhan yang berujung terancamnya hancurnya dimensi ruang dan waktu.
Pada awal permainan kamu akan membuat dua karakter yang bebas kamu kustomisasi dari penampilan hingga sifatnya masing-masing. Berbagai jenis kelas bisa dapat kamu pilih, namun dalam game ini kelas tidak terlalu mengikat, karena seiring bermain, kamu dapat mengembangkan karaktermu sesuai dengan yang kamu inginkan. Kemudian kamu juga dapat merekrut karakter lain yang tersebar dalam permainan, dengan komposisi maksimal party 4 orang.
Bila dalam RPG biasa kamu hanya diberikan pilihan seperti menyerang, menggunakan sihir, menggunakan item, maka Divinity: Original Sin membawamu lebih jauh sistem pertarungan turn-based, yaitu memanfaatkan lingkungan. Kamu bisa menembakkan sihir api kearah tabung minyak untuk meledakannya dan membuat area penuh dengan api misalnya, begitu juga sihir api untuk memadamkannya. Elemen-elemen ini tentu memiliki efek tersendiri bila mengenai karaktermu atau musuhmu. Berbagai item yang tersebar didalam permainan juga bisa kamu manfaatkan untukmu melewati halangan yang menghadang.
Giphy
Game ini juga kaya akan jalan cerita, selain menjalankan cerita utama, kamu juga akan menemukan berbagai cerita sampingan yang menarik, lucu dan terkadang sedih. Sifat yang karaktermu buat juga mempengaruhi hasil dari dialog yang kamu pilih, sehingga, misalnya musuh yang mengajakmu bertarung bisa saja mengundurkan diri karena kamu berhasil mengintimidasi mereka.
Mungkin ini salah satu game RPG yang sangat penulis suka. Bagaimana tidak? Karena dalam game ini, penulis benar-benar memikirkan strategi dan memperhatikan lingkungan sebelum melancarkan serangan.


Divnity: Original Sin bisa kamu dapatkan via Steam untuk PC.