SNOW, Olahraga dan Menjelajah Pegunungan Bersalju
SNOW merupakan permainan simulasi olahraga yang dikembangkan dan dirilis oleh developer asal Swedia yaitu
Poppermost Production
. Saat ini game masih dalam tahap Early Access dan sudah bisa dimainkan sejak tanggal 11 Oktober 2013.
SNOW is the only free-to-play, open world, winter sports game. Explore a massive mountain, customize your character with clothing and equipment from the biggest brands, and compete in events to be the best.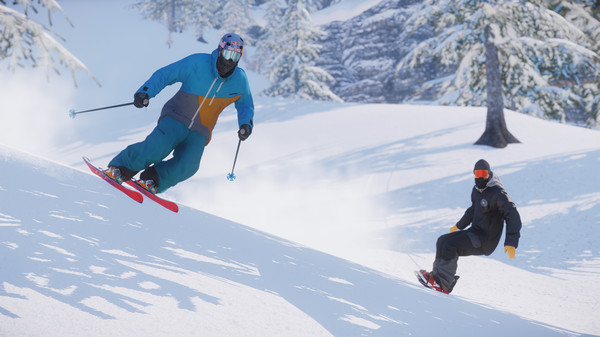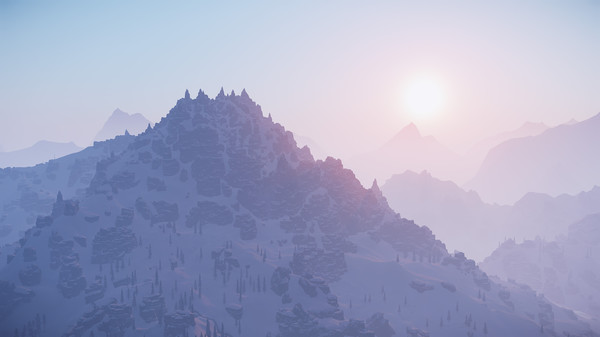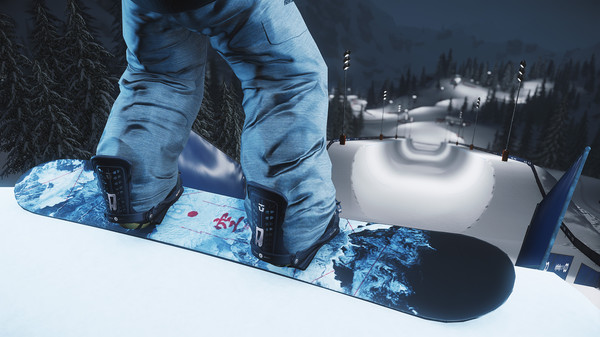 Gameplay
Kamu tentu pernah mendengar Steep, sebuah permainan dengan premis yang sama yaitu olahraga salju dengan elemen open world. Nah, kini SNOW hadir buat kalian yang ingin merasakan pengalaman bermain yang kurang lebih sama, secara cuma-cuma tentunya.
Salah satu hal menarik yang ditawarkan dari game ini adalah terbentang luasnya dunia permainan yang tentunya berkisar didaerah pegunungan. Tidak hanya itu, salju-salju sebagai jalur utama dalam bermain dibuat dengan fisik yang sedemikian rupa, sehingga kamu bisa merasakan sensasi bermain olahraga salju seperti aslinya.
Kamu juga dapat mengkustomisasi karaktermu dengan pakaian-pakaian dan aksesoris keren dari brand-brand ternama tentunya. Terdapat lebih dari 700 pilihan yang bisa kamu gunakan untuk tampil tetap keren ketika bermain ski maupun snowboarding.
Dalam permainan ini, sungguh direkomendasikan untuk bermain bersama dengan teman dalam menjelajah pegunungan dan menemukan tempat-tempat rahasia yang tersebar dalam game SNOW. Mumpung gratis, langsung aja ajak teman kalian bermain game ini.


SNOW bisa kamu mainkan secara gratis via Steam untuk PC dan PlayStation Store untuk PS4